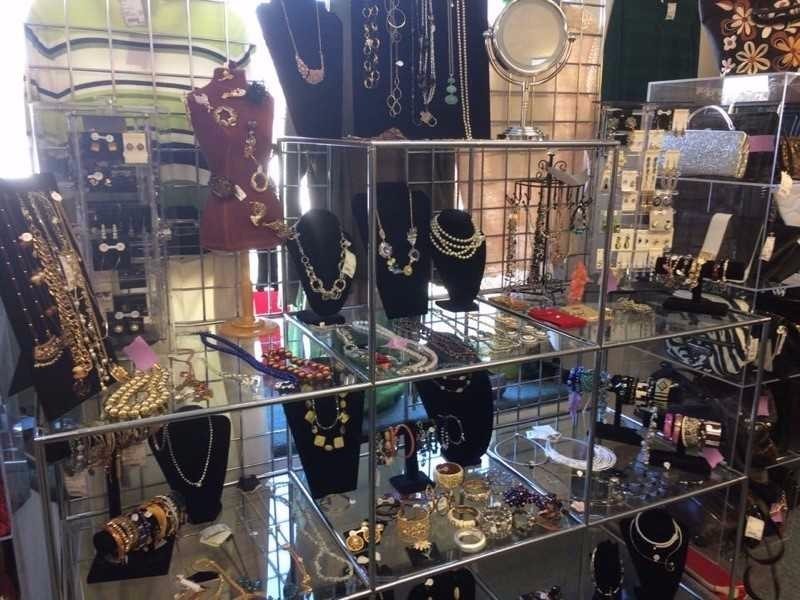 *Walk-in's are welcome for handbags and jewelry*
We accept handbags and jewelry based on our inventory needs.

90

-day consignment, 50/50 split between the consignor and the store.

All jewelry must be clean, polished, and in excellent condition

We accept upscale costume jewelry, and/or sterling silver.

Semi-precious or precious gems are accepted after consultation with Patricia the store owner.
*PLEASE NOTE: Our shop is not responsible for lost or damaged items. All reasonable precautions against damage and theft will be taken, but we do not insure against damage or theft.*